Avebury Earthworks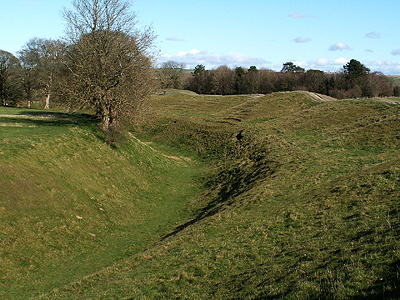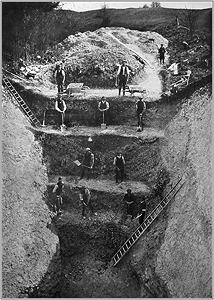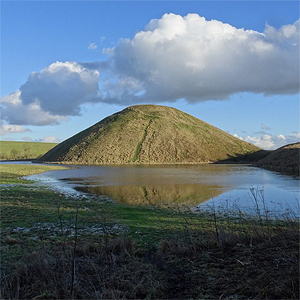 Prehistoric Neolithic and Bronze Age Britain; built and alterd from 2850 BCE to 2200 B.C.E., located in Avebury, Wiltshire, southeast England. Contains the largest monolithic circle in Europe. Silbury HIll, the mound south of Avebury stands at a height of 31 metres, making the monument the tallest prehistoric artificial mound in Europe built between 2470 and 2350 BC.
Elevation is c. 160 meters (524 feet) above sea level.
Materials: water, earth, stones and wood.
Data for CG model:
1. https://www.google.com/search?biw=1276&bih=1484&tbm=isch&sa=1&ei=na25WtLwNdyqjQPCro2wAw&q=Avebury++plan&oq=Avebury++plan&gs_l=psy-ab.12..0.93391.93391.0.95100.1.1.0.0.0.0.134.134.0j1.1.0....0...1c.2.64.psy-ab..0.1.133....0.WJbuX2Ncv64