European Sketchbook from the Grand Tour, 1965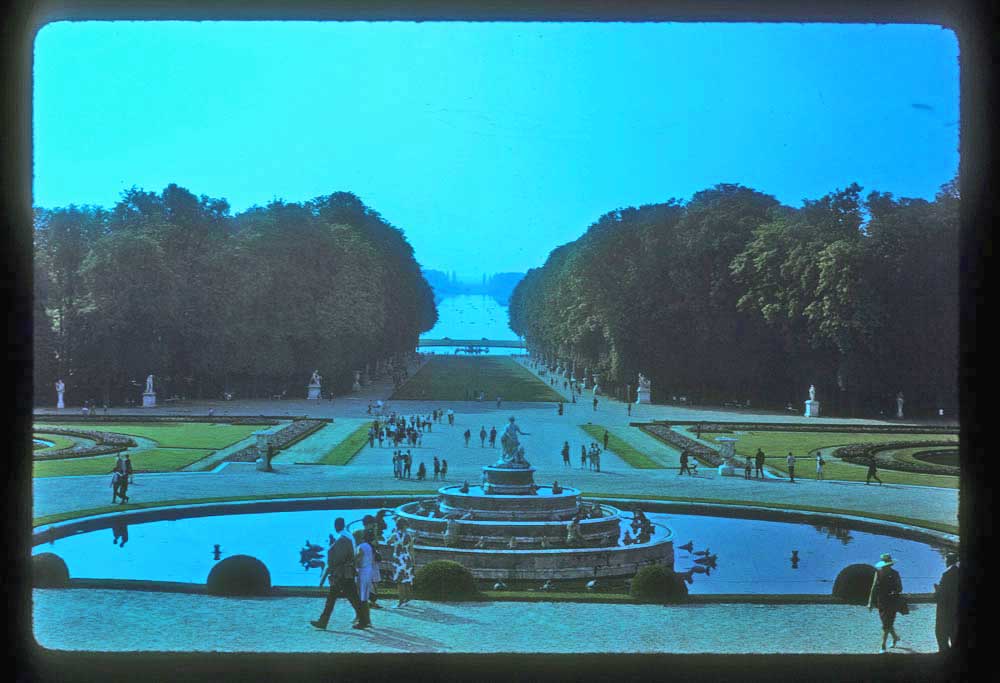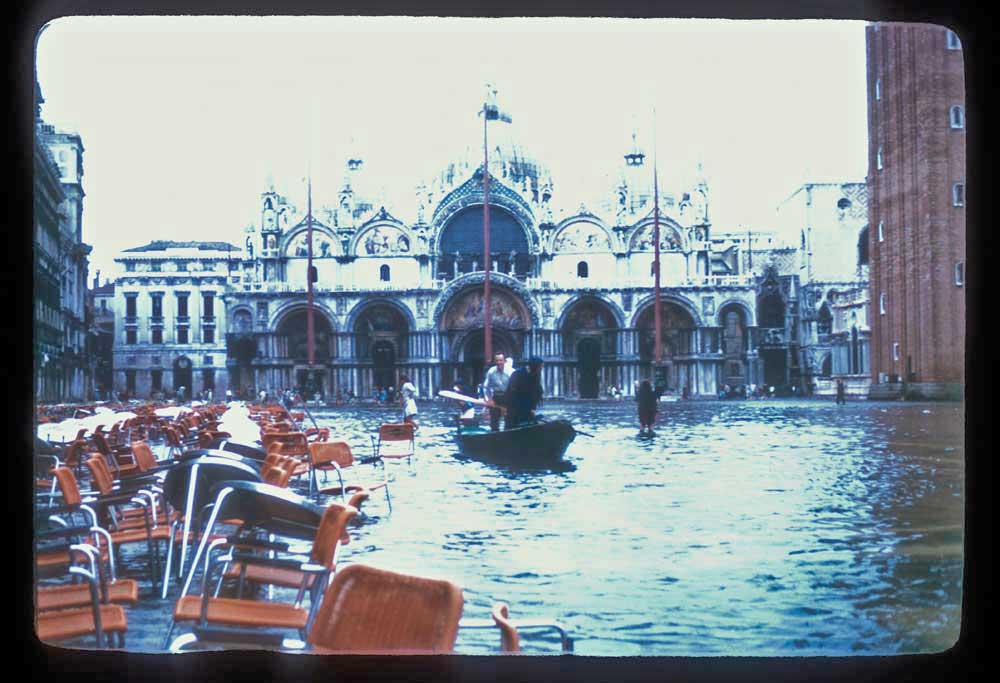 In the Summer of 1965, I was sent by the University of Michigan, College of Architecture and Design, to London, England, on a scholarship from the American Collegiate Schools of Architecture. At the end of a summer of work with the London firm, Farmer & Dark, I traveled the Continent on my first grand tour. During my travels, I saw many buildings and places that changed my design sense forever. Above are snapshots from that tour of the Gardens of Versailles, and a flooded San Marco plaza in Venice (before we had ever heard of global warming!). The urban sketches below are from this period. Seeing these drawings today gives me a very strong memory of the hours spent sitting and making these records of my travels with my eye, brain, hand, and heart, paper and pencil. Photographs I made during the same period don't bring back quite the same depth of memory.
The life sketches are from the period 1965-67, and are an exploration of the physical body. Some of the sketches are copies from Michaelangelo's sketchbooks made while I was a student in Ann Arbor.