Pömmelte Woodhenge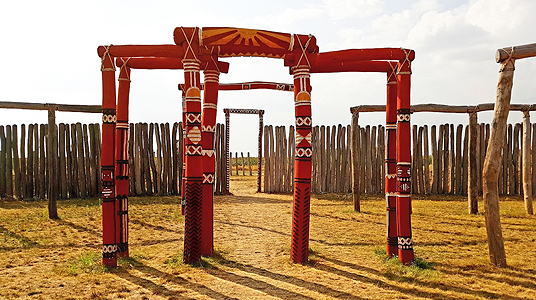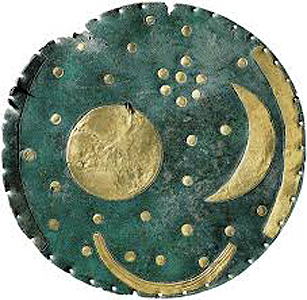 Late Neolithic and early Bronze Age culture, built c. 2300 B.C.E. and in use for three hundred years. Located in Saxony in Eastern Germany. Four entrances are positioned to cast surise shadows half way between Equinoxes and Solstices, for planting scheduling.
Elevation is c. 52 meters (171 feet) above sea level.
Materials: 1200 locust tree poles and earthen berms and moats.
Data for CG model:
1. Spatzier, André & Bertemes, François, 2018. The ring sanctuary of Pömmelte, Germany: A monumental, multi-layered metaphor of the late third millennium BC, in ANTIQUITY PUBLICATIONS, 92(363):655-673 · June 2018.
https://www.researchgate.net/publication/326013133_The_ring_sanctuary_of_Pommelte_Germany_A_monumental_multi-layered_metaphor_of_the_late_third_millennium_BC