Pottery Mound Pueblo Ruin (from data of partial excavation survey)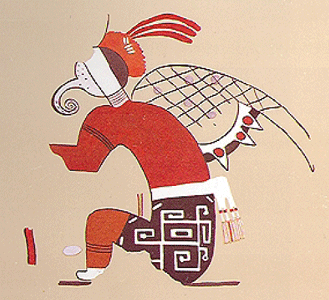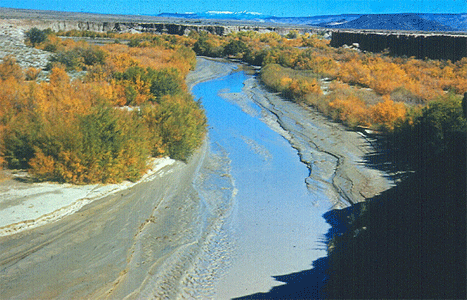 Chaco Culture, Chaco Culture Influenced, New Mexico, Constructed 1350 C.E. - 1500 C.E.; located on Isltetta Pueblo, New Mexico, 19 kilometers (12 miles) southwest of Los Lunas, New Mexico, on the west embankment of the Rio Puerco.
Elevation is 1526 meters (5006 feet) above sea level.
Materials: adobe walls, wood log roof structure, with mud/clay roof.
Data for CG model:
1. Mike Marshall, Archaeologist, and Isletta Pueblo Officers, personal communications.