Priene Courthouses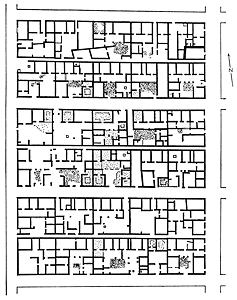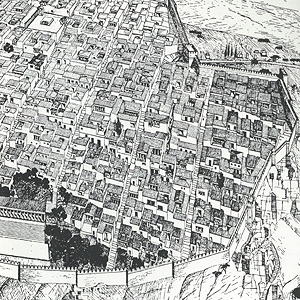 Greek Culture, Greek colony, Priene, 350 B.C.E. to 100 C.E., located in Güllübahçe Turun, Aydın Province, Turkey.
Elevation is c. 70 meters (230 feet) above sea level.
Materials: stone and wood; ceramic tile roof.
Data for CG model:
1. Kulozu, Neslihan and Acmaz Ozden, Melda, 2006. Transformation of House-Typology in the Ancient Priene Cityhttps:
( www.academia.edu/6393556/Transformation_of_House-Typology_in_the_Ancient_Priene_City ).