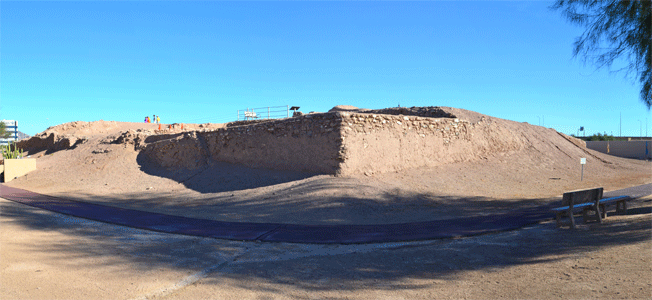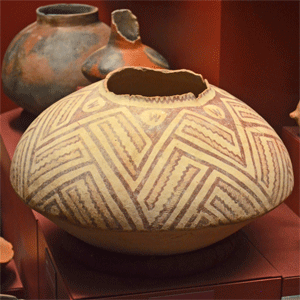 Hohokam Culture platform mound community, occupied from 1150 C.E. to 1350 C.E.; located in the airport flyway of the City of Phoenix, Arizona.
Elevation is 352 meters (1157 feet) above sea level.
Materials: adobe walls, wood log roof structure, with mud/clay roof.
Data for CG model:
1. Morgan, William N., 1994. ANCIENT ARCHITECTURE OF THE SOUTHWEST, University of Texas Press, Austin, Texas.