Barney Mound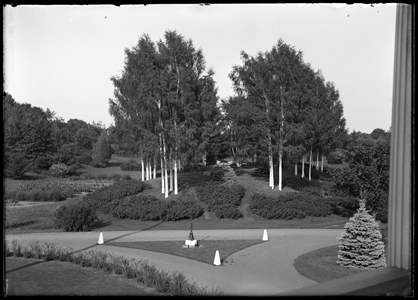 Hopewell Culture (probably), 200 B.C.E. to 500 C.E.; located 20 km southwest of Helena, Arkansas near the Mississippi River.
Elevation is 58 meters (191 feet) above sea level.
Materials: earth.
Data for CG model:
1. Morgan, William N., 1980. Prehistoric Architecture in the Eastern United States, MIT Press, Cambridge, Massachusetts and London, England, 2.Thomas, 1984, figure 154.