Bis Sa'Ani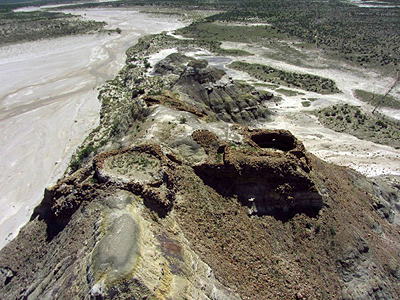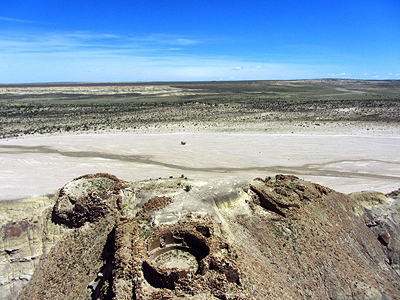 Photos of Bis Sa'Ani ridgetop site: Otherhand.org.
Chaco Culture, Chaco Canyon, New Mexico; 1100 C.E.-1150 C.E.; located in Chaco Culture National Historic Park, approximatly 12.8 kilometerw (8 miles) northeast of Chaco Canyon "downtown".
Elevaton is c. 1920 meters (6300 feet) above sea level.
Materials: mortarless stone walls, wood log roof structure, with mud/clay roof.
Data for CG model:
1. Chaco Research Archive:
2. Archaeologist, Michael P. Marshall, provided the data for this model.
3. Marshall, Michael P. ,1982; Bis sa'ani Pueblo: An Example of Late Bonito Phase, Great House Architecture. In Bis sa'ani: A Late Bonito Phase Community on EscavadaWash, Northwest New Mexico, Volume 2 Part 1, edited by Cory Dale Breternitz, David E. Doyel,and Michael P. Marshall, pp. 169-358. NavajoNation Papers in Anthropology 14, Navajo Nation Cultural Resource Management Program,Window Rock, Arizona.