Kerma (Dukki Gel)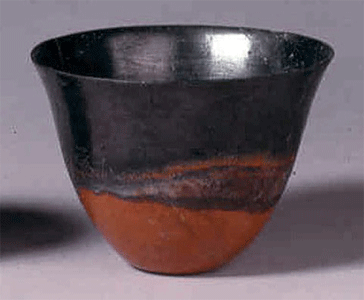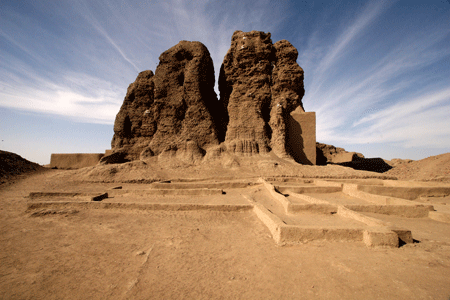 Kerma Culture, Upper (Southern) Nile River Valley began c. 3000 B.C.E., was the capital city and the location of royal burials; one of the first large scale civilizations in the world, contemporary with Mesopotamian developments; located in present-day Sudan near the Nile River.
Elevation of Kerma is c. 300 meters (984 feet) above sea level.
Materials: Adobe and wood.
Data for CG model:
1. Wellsby, Derek, and Kendall, Timothy, 1996. Kerma and the Kingdom of Kush, 2500-1500 B.C.: The Archaeological Discovery of an Ancient Nubian Empire., article in African Arts 71(2) January 2001.