Pre-Kerma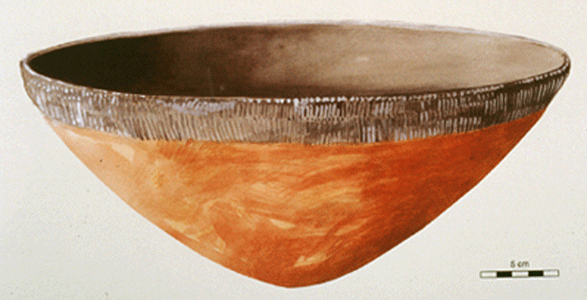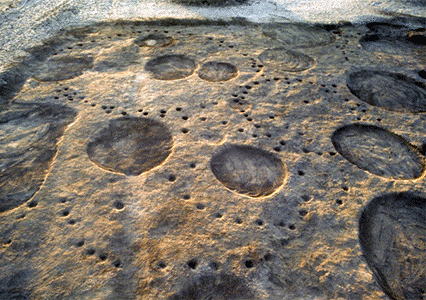 Pre-Karma Culture, occupied from the c. 5000 B.C.E. to 3000 B.C.E.; population was the center of culture in Sudan, and practiced the earliest agriculture and animal husbandry, spreading agriculture into Africa and the Near East; located on the Dongala Reach of the River Nile, South of the 3rd Cataract. Small raised circles represent storage cysts; the fences forming cattle enclosures are of brush and living bushes. The large circles shown on the ground represent graves of descendants constructed centuries later during the period 2500 B.C.E.-1500 B.C.E.
Elevation is c. 300 meters (984 feet) above sea level.
Materials: Adobe, wood and thatch.
Data for CG model:
1. Honegger, Matthieu, 2014. RECEMT ADVANCES IN OUR UNDERSTANDING OF PREHISTORY IN NORTHERN SUDAN, IN THE FOURTH CATARACT AND BEYOND, Proceedings of the 12th International Conference for Nubian Studie, Edited by Julie R. Anderson and Derek A. Welsby, Peeters, Walpole, Massachusetts, 2014.